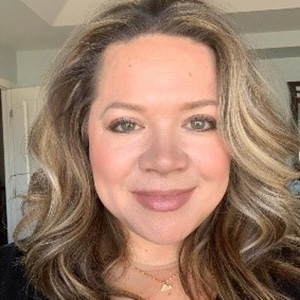 Bess Bunyak
Career Coach
With over 15 years' experience as a Career Coach, Bess has helped hundreds of job seekers find their passion and purpose.
Joan Runnheim Olson
Career Coach
Joan has been a career transition and coaching expert for more than 20 years. Over that time, she has been…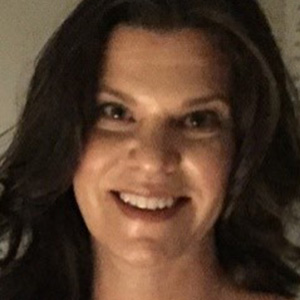 Linda Strauss
Career and Executive Coach
Linda is a Human Resources, Career and Executive Coaching professional with over 25 years of experience.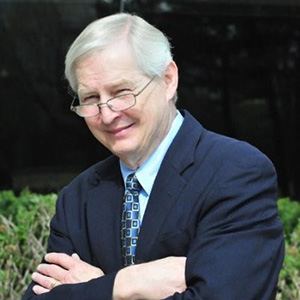 Richard (Dick) E. Augspurger
Career and Executive Coach
Richard is a Business, Career, and Executive Coach with more than 20 years' experience in talent management.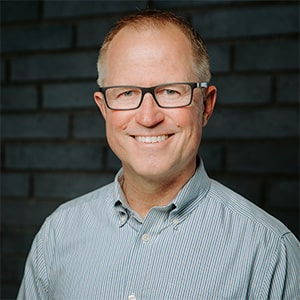 Eric C. Daly
Executive Coach
Eric's expertise includes training in the areas of diversity, supervision, management, cross-cultural communication…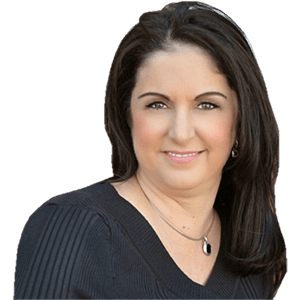 Tracy Paukstys
Career and Executive Coach
Tracy is a seasoned executive, leadership and career coach, and experienced speaker and facilitator.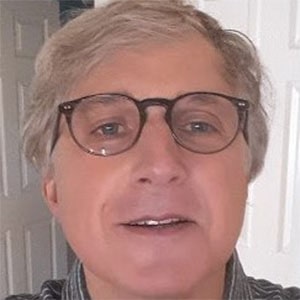 Briggs B. Cherry
Senior Search Consultant
Briggs is a recruitment professional with over 15 years of agency and corporate experience placing permanent hires in…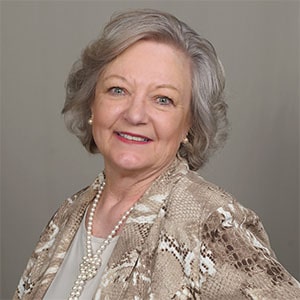 Marcy Fletchall
Senior Career Coach
Marcy is an award-winning Human Resources professional with over 20 years of industry experience. She currently shares her…
Susie Nilevsky
Career Coach
With over 10 years of HR experience from small to large size organizations, Susie has a deep understanding of…
Lan Ta
Career Coach
Lan has spent the past decade guiding individuals in their pursuit of a meaningful and rewarding career.
Beth Sager
Resume Specialist
A self-proclaimed "grammar nerd," Beth has been writing resumes professionally since 2011 and joined…
Valarie Prince
Resume Specialist
Valarie utilizes her high-level resume and writing skills with clients specifically to rebuild their career resumes…
Frances Adragna-Hayes
Resume Specialist
Frances is an HR executive and consultant that brings a tactical and vision-driven approach to her approach on…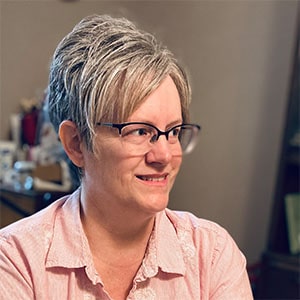 Melissa Kelley
Resume Specialist
Melissa is a TORI-nominated master resume specialist, writer, and career coach who offers more than 10 years…