Ascend Career and Life Strategies
Since 2001, Your Number One Choice for Individual Career Coaching, Career Transition and Outplacement Services, and Motivational Team Building Workshops.
With offices in Albuquerque, Boston, Boulder, Chicago, Dallas, Denver, Minneapolis, Salt Lake City, and Seattle!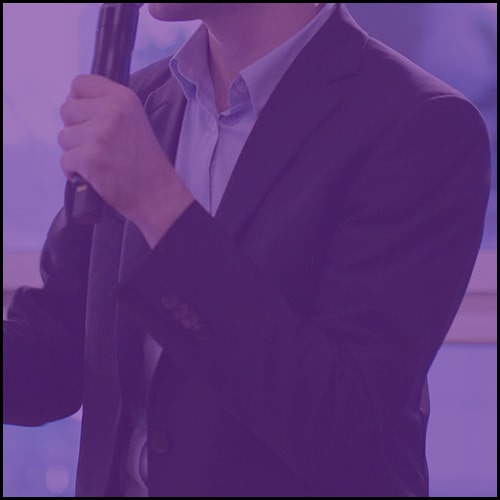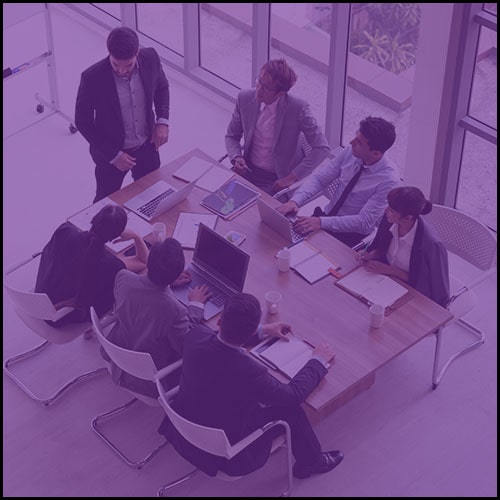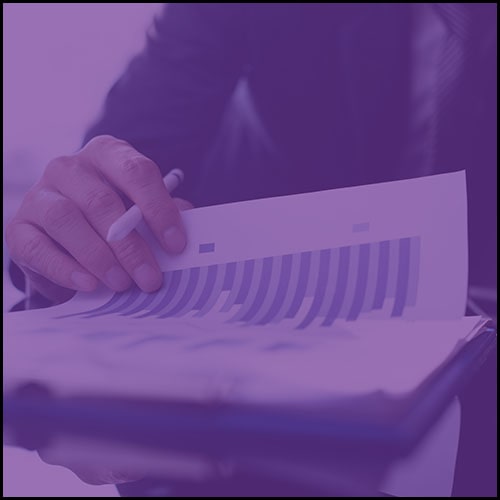 Career Coaching for Individuals
Today's job market has never been more competitive. We employ a 
proprietary and unique approach
 designed to 
disrupt
 the traditional job seeking model and chop a significant amount of time off of your job search. We offer support, advice, tools, and resources to enable you to land a new position in an expedited manner. Most of our clients are hired in a new position within 45 days of the initial engagement date, or 
60-70% quicker 
when compared to the average search time of 5-6 months.
Ascend Career and Life Strategies Career Coaching and Professional Development Programs® can assist you with:
Tools, 
assessments
, exercises and coaching for uncovering your ideal career.
"2023" job search techniques
A job search strategy targeting the hottest companies using the most effective techniques and highlighting your key transferable skills. A plan customized for you and designed for 2023.
Personal Brand Marketing
Positioning you as the Best in Class — in person, on paper, and online. All clients receive a written, detailed Marketing Action Plan.
Social media and online branding strategies
Personal blog set up along with LinkedIn, Facebook, YouTube, and Twitter profile creation, training, and advisement.
Executive-level job search techniques
Uncovering the hidden job market, which encompasses 80% of all available jobs, for top positions and strategies for engaging the best executive recruitment firms.
Using the latest tools and techniques for assembling a high-impact resume and cover letter for getting you noticed and getting you hired.  Learn more.
Interview skills
Learn Fortune 500 techniques — coaching on what today's companies are looking for and how you can ace the interview and win the job!
Salary negotiation
Earn 10-30% more by knowing how to negotiate a top salary.